Better Where it matters
See what sets Subaru apart.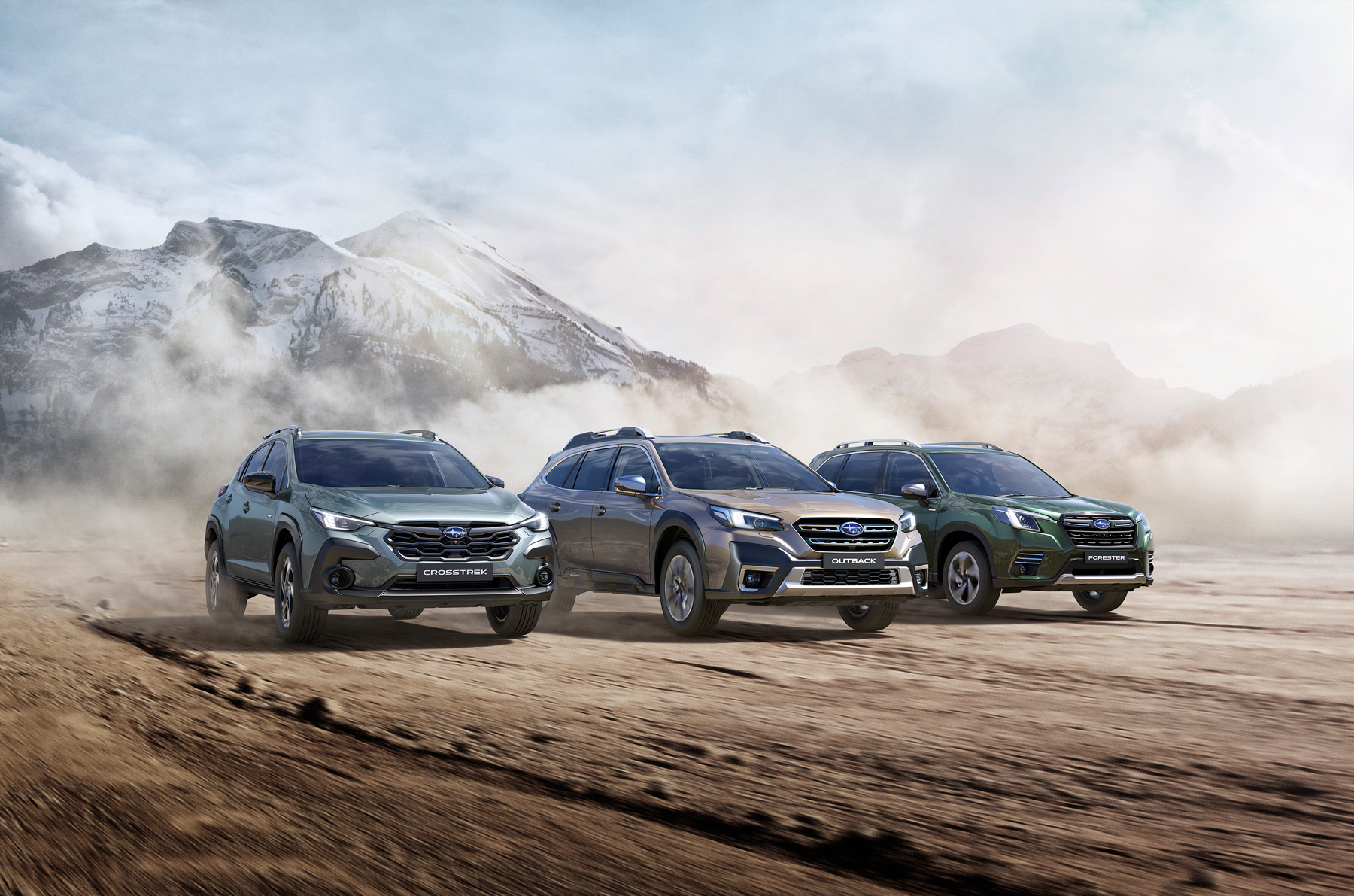 Experience Subaru Today
Driving a Subaru is something you have to experience first-hand. Our cars deliver a unique combination of outstanding safety features fitted as standard and reliable capability in all weather and on any terrain.
Which SUV will you test?
Book a test drive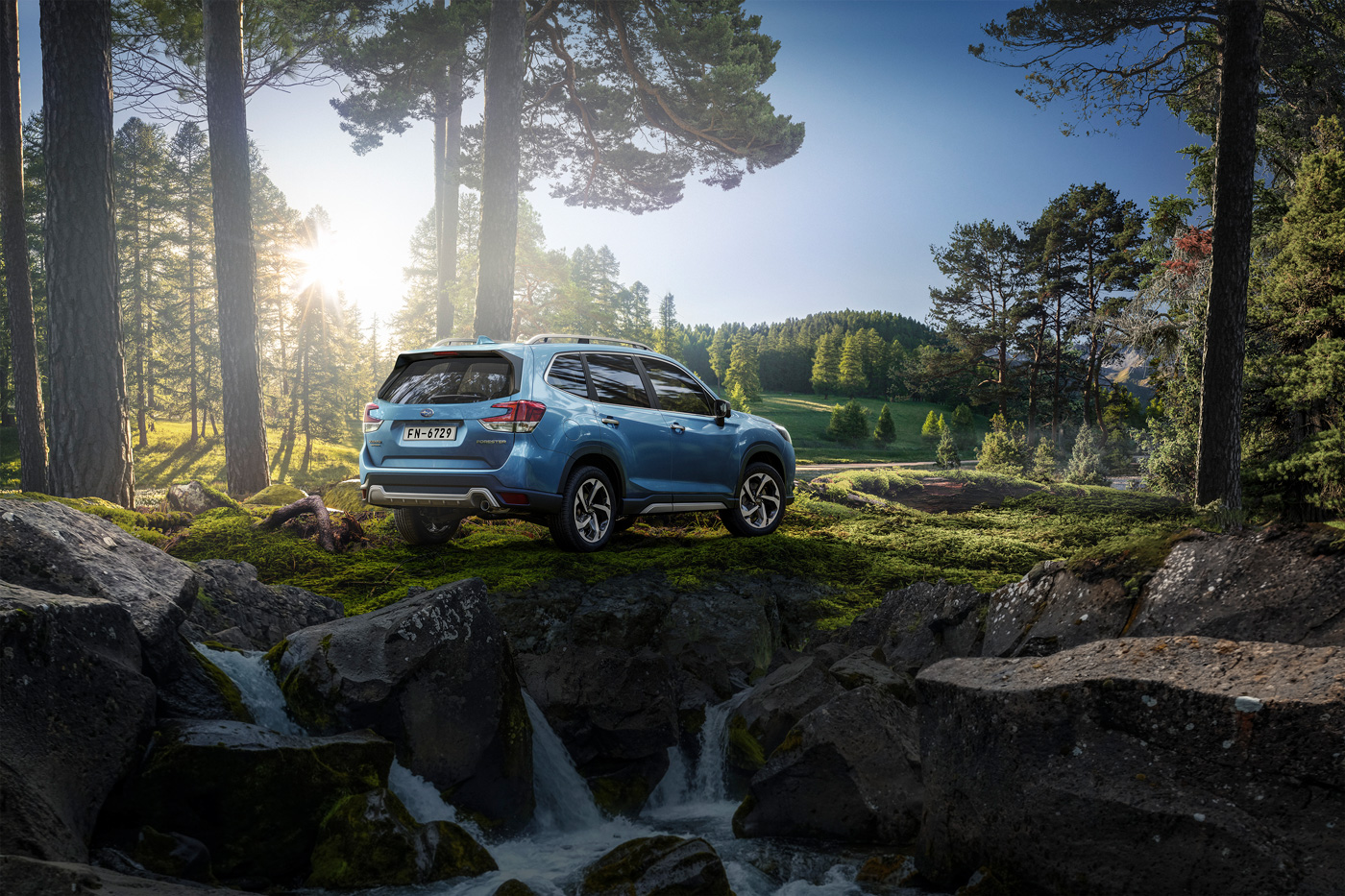 Request a Brochure
An unrivalled combination of safety, capability and reliability. Discover how Subaru fits into your world.
Download